Welcome to the first round-up of Family Friendly Fridays! There was a fairly even amount of entries between Simple and in Season and our new Family Friendly Fridays event here on Fabulicious Food! All in all, plenty of inspiration for seasonal as well as quick and easy cooking across the two events. Thank you so much to everyone for linking up. I've really enjoyed reading the posts and recipes and even discovering a few new blogs.
I was very pleased to welcome Beth from her Cornish-based blog, Jam and Clotted Cream, who shared her Easy Chicken and Vegetable Curry. Thank you so much, Beth. This looks like a lovely and warming family dish.
Following on from this, we had a guest post from Laura from Hip Pressure Cooking who shared her recipe for Pressue Cooked Pasta with Spinach.
Next, an exciting new blog discovery for me, Life is a Balancing Act linked up Natalie's Pumpkin-Coconut Chowder – it looks so pretty and really delicious! Thank you so much for sending this across Kelly.
Domestic Godessque sent over her Simple Chicken Chop Suey – exactly the kind of quick meal we like at the weekeend – thanks for linking up!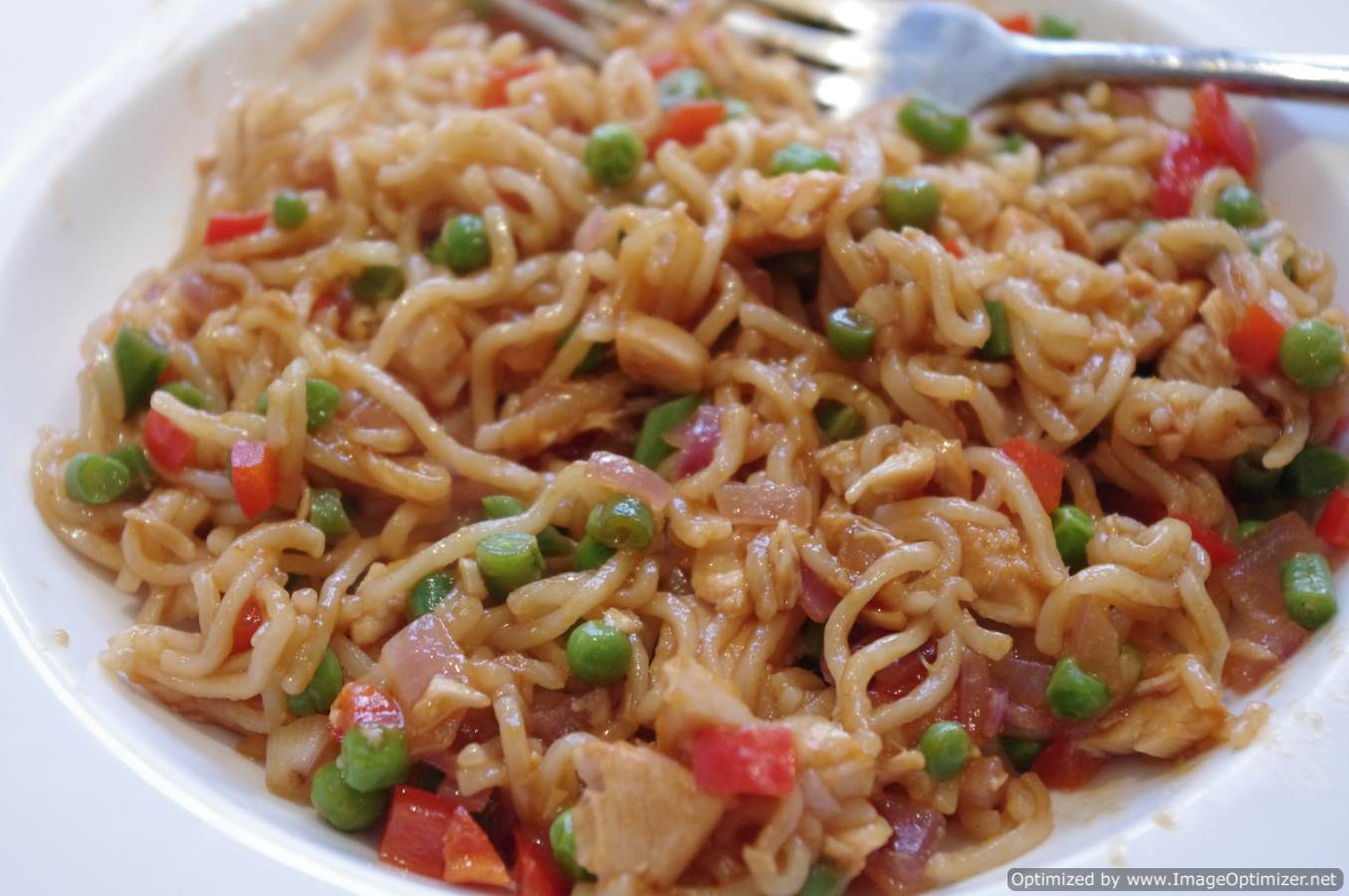 Lovely Katie, from Feeding Boys and a Firefigher (a really great family-friendly food blog) made this super-yummy Sweet Potato and Spinach Lasagne – a really delicious combination and one that I ahvent' tried but will, especially with that lovely layer of cheeese on top!
Following on, Fish Fingers for Tea linked up her Tuna, Spinach and Pesto Fishcakes. I have to say, one of our favourites is tuna, spinach and pesto pasta, but these fishcakes looks so tasty that we'll definitely be trying these very soon! I love the cripsy crumb. Again, lots of family-friendly food inspiration there so do take a look.
Next, Kate from the fab blog Turquoise Lemons, made and linked up her Homemade Beef Burgers – I could just do with one of these now! We love homemade burgers.
Sheelagh from An Irish Village Pantry sent across her take on Elizabeth David's Tarragin Roast Chicken. It looks like it was perfectly cooked, and everybody loves a tasty chicken recipe!
Next, we welcomed Jacqueline from her second blog Little Tums (Jac also writes Tinned Tomatoes and manages The Food Blog Diary) who made these very healthy Green Pepper and Corn Veggie Burgers.
Jacqueline also linked up her Healthy Chocolate Mousse, made with tofu, bananas and chocolate – a must try! Thanks Jac.
And from Jacqueline's other blog, Tinned Tomatoes, we had this glorious looking Super Mud Smoothie.
Next, Daily Cuppa shared her recipe for Chocolate Bread Pudding with Vanilla Custard – how amazing does this look?! That is a real hit of chocolate, I could dig in right now and I know the kids would love this!
Back to savoury now, as My Life & Spice shared this quick and easy Vegetable Pulao (fried-rice) – made with vegetables, basmati rice, onions, peas and a few spices, such as chilli, cumin, cardamom and cloves. I'd loved to et the kids to eat more spices so I might give a mild version of this a try.
And then we had, this very healthy-looking Spiced Yoghurt Drink  from My Kaleidoscope called a Lassi, made with fresh herbs. I think this would give the adults energy to deal with the kids all weekend! 
To finish, here's a little collage and re-cap of some of my family-friendly recipes – Kedgeree, Steam Roasted Chicken, Carrot Risotto and Haddock-filled Tortillas.
And the winner is….Sian at Fish Fingers For Tea for her lovely, crispy-cumbed Tuna, Spinach and Pesto Fishcakes, which will be on our menu next week! Sian wins a copy of Cooking with Coco by Anna Del Conte.
Thank you so much to everyone who linked up! As this was the first month of Family Friendly Fridays I wasn't expecting such a great response. I'll be launching a new round soon!