The school holidays are flying by so quickly. Most days we've been out and about, visiting some great (though usually packed) local places and keeping as active as possible. It's back to school in less than three weeks and the big question is – 'school dinners or packed lunches?' 
We may have been a little swayed this week by a parcel that arrived from Tum Tum Tots which included a very sweet little lunch bag and a few other bits which we've been sent to sample.
We didn't receive the whole range (below) just a few bits to try!
The range, shown in full above, includes some really beautiful tableware for kids, cleverly designed by product designer parent-team Suzanne and Andrew Stokes for their two children aged three and one. As they watched their own kids battling with the classic 'peas rolling off the spoon' or 'food falling off the plate and onto the floor' dilemmas they decided to design their own tools for the job and came up with this new range specifically created for little fingers.
I was immediately impressed with the packaging as all of it was entirely recyclable with the added bonus of having pictures outlined for the children to colour in before recycling it or using the packaging for another purpose. For example, the triangular box that the cutlery set comes in could be coloured in and then used as a box for crayons or the dining box packaging could be used as a little carry case in itself.
Product features include:
·

        

turned up sides on the plates so the food doesn't fall off the side
·

        

a scooping corner at the bottom of the plates and bowls
·

        

non-slip bases on all the tableware
·

        

dishwasher-safe
·

        

BPA, phthalate and PVC free
·

        

recyclable packaging (as mentioned)
·

        

bright, colourful and engaging images
As a parent, all the items in the range tick all the boxes for me.
I particularly liked the lunch bag and the snack pots from the 'out and about' range as they are a little less generic than most of the things we find in the supermarkets these days…these might sway us towards packed lunches!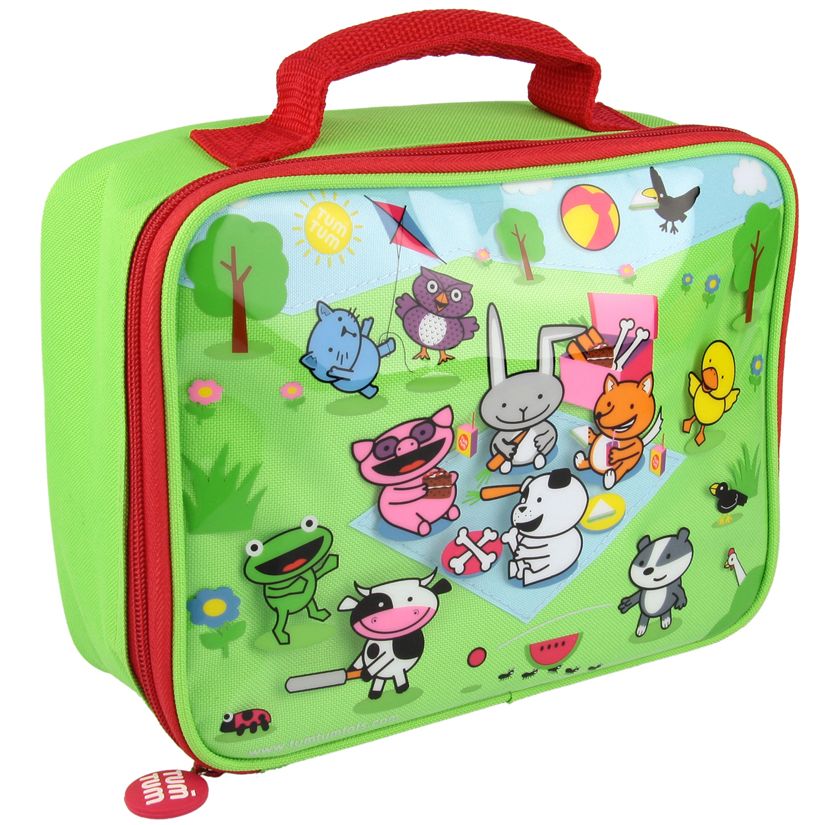 We also tried the Tum Tum Tiny Dining Set which my children loved, especially the hedgehog plate with turned up sides and a scooping corner. The illustrations/images were fun and the plate was not too big – my four-year-old does tend to get a little overwhelmed by large portion sizes so it was the perfect size for him. My two-year-old liked the bowl and managed really well with the cutlery set too.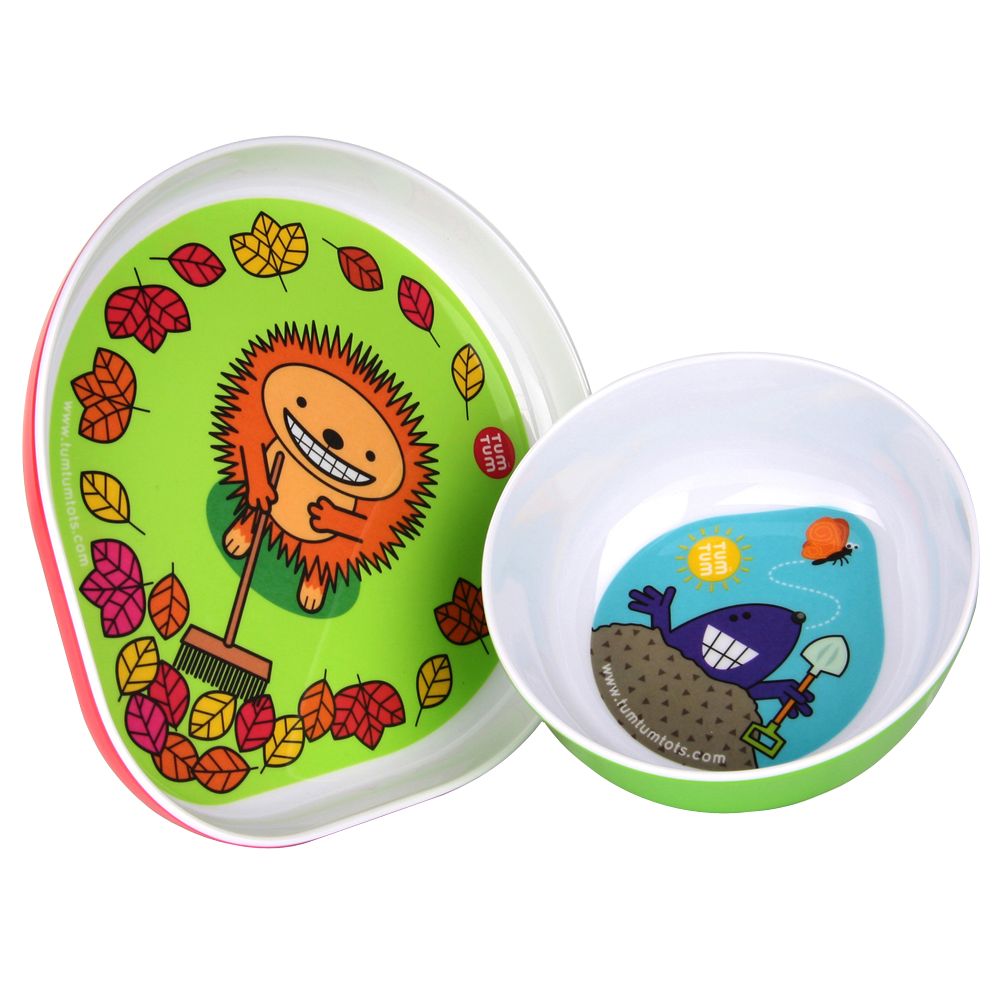 The table mats were engaging enough to get them happily to the table and stayed in place well – there's nothing worse than a mat that slides around in my view!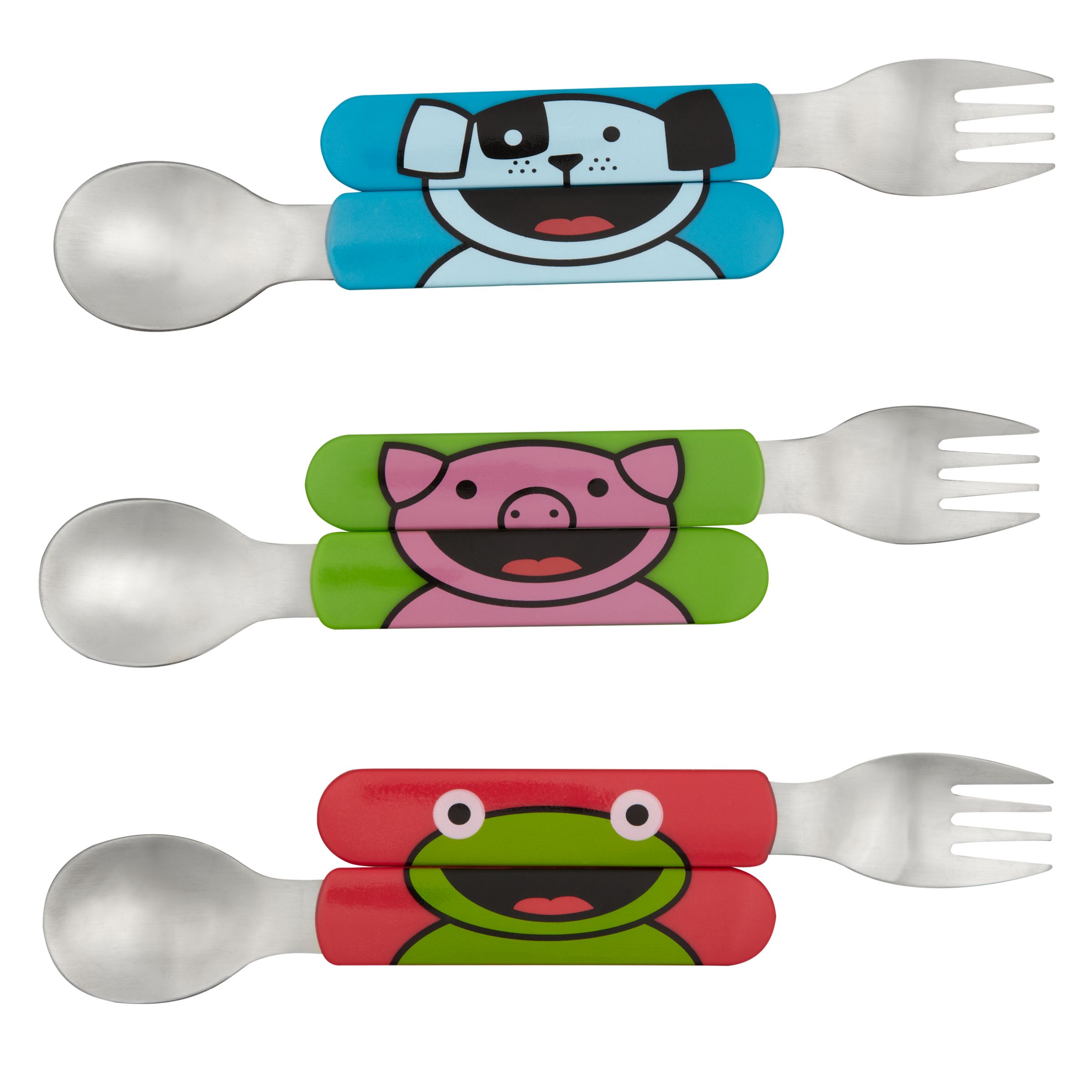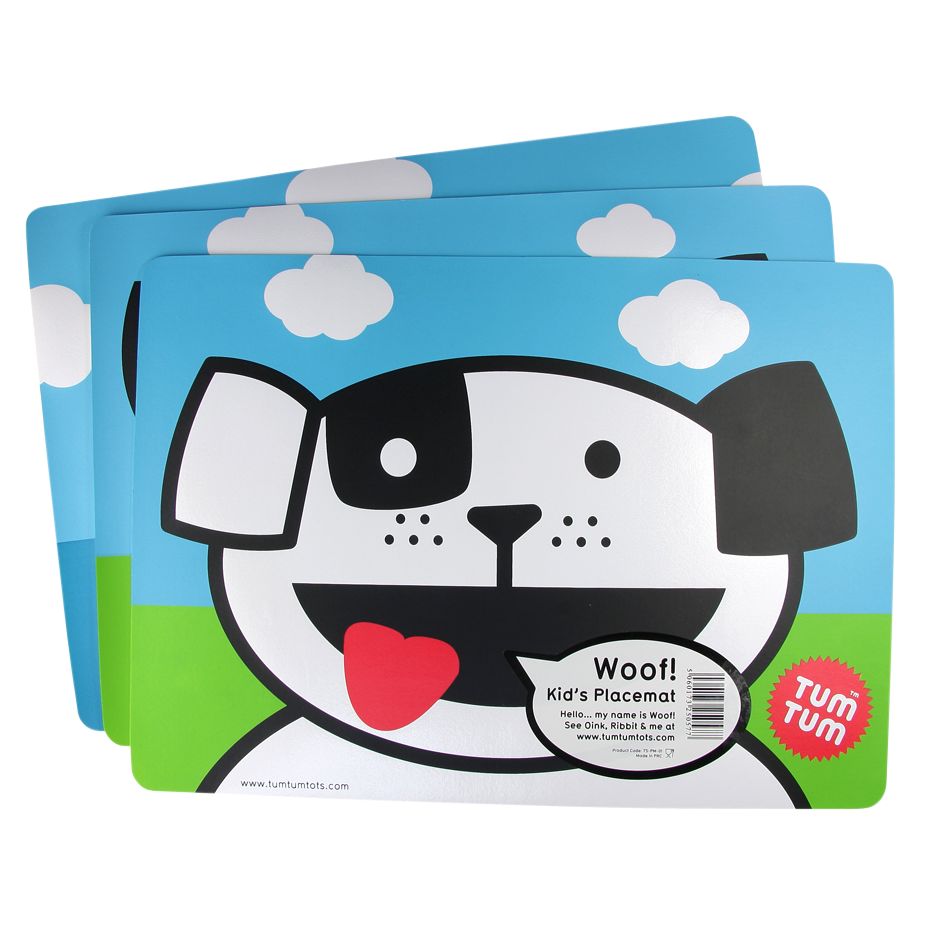 Availability
You can buy Tum Tum products both on-line and in many John Lewis stores –

 

check out the Tum Tum Tots stockists page for more information.
Prices range from £4.00 for an individual place mat and £14.00 for a two-piece dining set
. The products do seem to be made of excellent quality material and they are strong and sturdy with the added benefit of thoughtful design and product features. I'm quite certain they will last well. We've washed them in the dishwasher a couple of times already and there were no problems at all.
Some of the sets, such as the Tum Tum Trainee Egg Set with integrated egg cup, room for toast soldiers and special egg spoon at £12.00 would make an ideal gift too.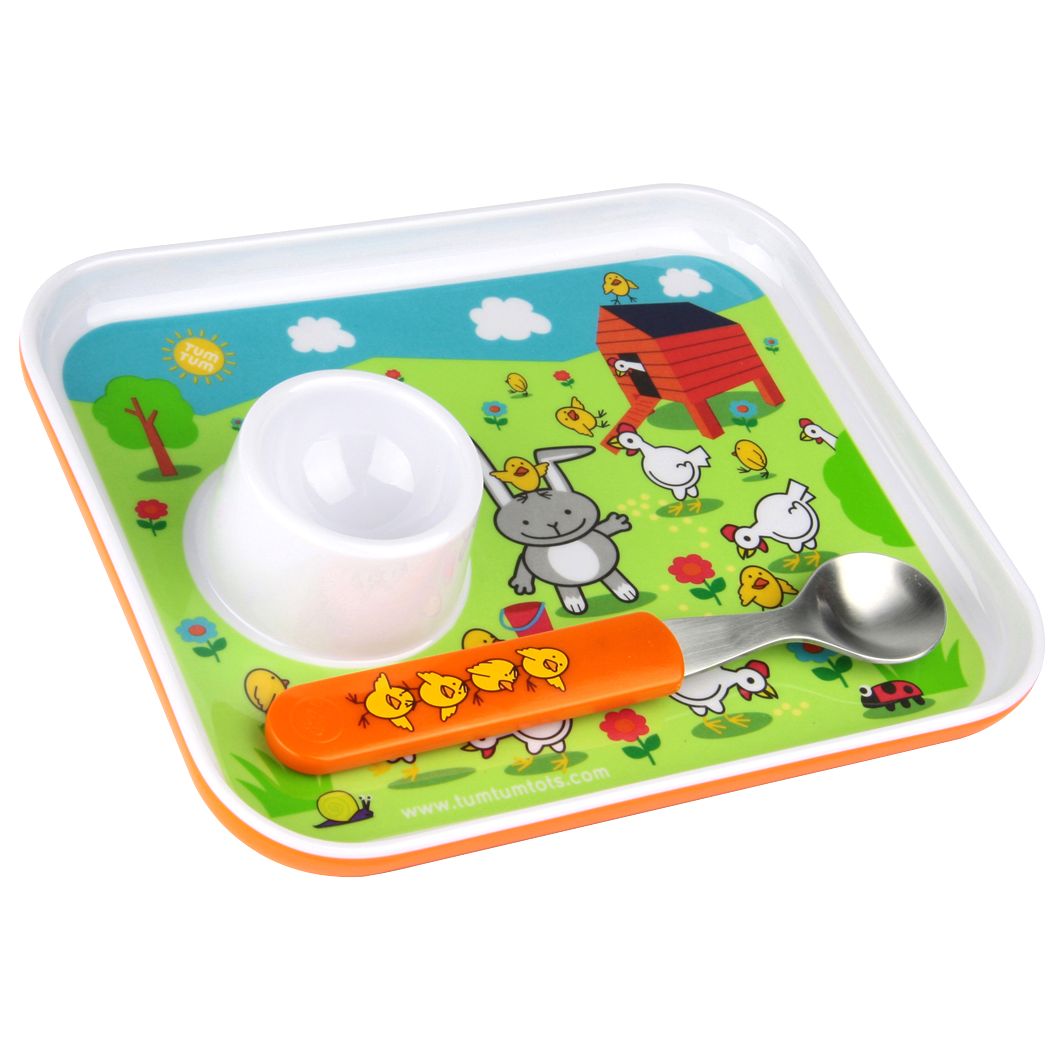 Thank you to Tum Tum Tots for introducing me to their range and for sending me the well-received product samples.
Photos courtesy of Tum Tum Tots, too.